Ke Jie won first. in 1st round of the 4th Baeknyeng Cup Final held at Anshun City Hilton Hotel, Guizhou, China on the 15th , Ke Jie 9P won Shin jinseo 9P by resignation in just 213 moves.




Because of this defeat, The Shin jinseo's relative record with Ke Jie widened with two wins and five losses. 2nd round of the final will be held in same place on the 17th.  From 1p.m in Korean time, it will be broadcast live in the Cyberoro and commentator is Lee jihyun 9P.




Choi cheolhan 9P, explaining 1st round of the final, said, "White has taken the lead and played well. Shin jinseo 9P was shaken in a Ke Jie's all-in move (in an actual game 139 move). If he connected stones briefly, it would be easy to win. After that, Shin jinseo 9P kept shaking and Ke Jie succeeded in turning the tables."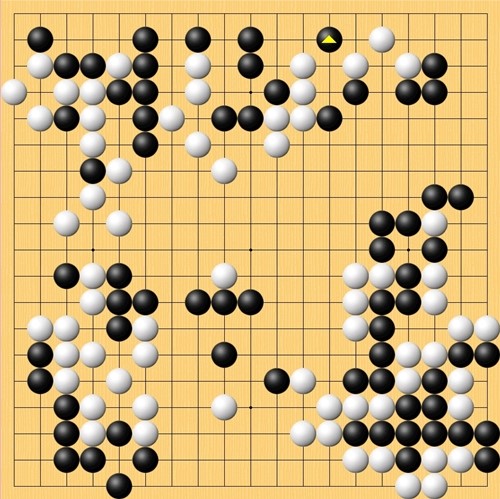 The white won a fight in lower right corner. even if Ko occurs, white has internal ko threat and can capture black at all. Ke Jie played the all-in move in upper side and shook Shin jinseo 9P.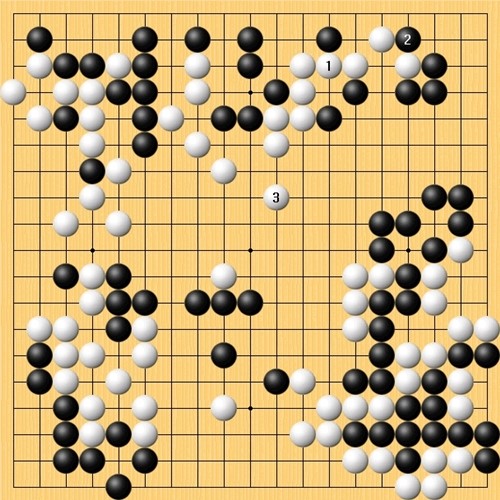 CHOI cheolhan 9P's a must win reference. He said "just connect and make no big ko threat, then Black is on the unanswered situation."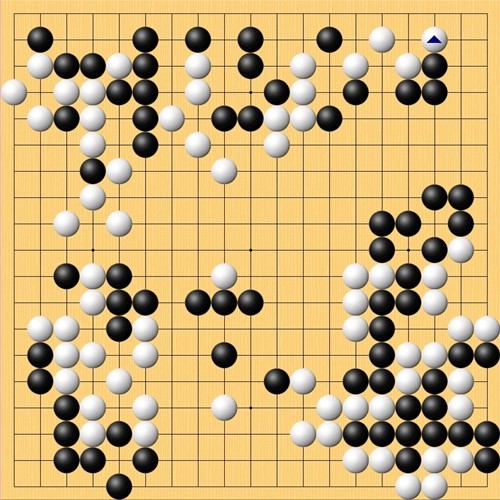 Shin jinseo 9P played hane with corner and allowed a reversal. Even if the middle and end game was tight at 5:5, Ke Jie won the game with active move.