Almost players were determined for main matches in 2th YongSung Cup.

From March 4th to 7th, 221 players had preliminaries for tickets of main matches in KBA. Total 27 players including 23 players in Normal group, 2 players in Senior group and 2 players in Women group will pass preliminaries and go to main matches, but 6 games were delayed.

In Normal group, YUN Junsang 9P, PARK Geunho 3P, SHIM Jaeik 2P, LEE Donghun 9P, KIM Jinwhi 3P, YOU Byungyong 5P, KANG Yootaek 9P, KANG Seungmin 6P, KIM Sedong 6P, KIM Heesoo 1P, NA Hyun 9P, CHOI Kyeongho 2P, PARK Jinyoung 3P, SHIN Minjun 9P, MOK Jinseok 9P, SONG Jihoon 4P, LEE Sedol 9P, SEOL Hyunjun 4P got tickets for main matches.

In Senior group, BAEK Sungho 9P got a ticket. In Women group, CHOI Jeong 9P and OH Yujin 6P got tickets.

In the last final, KIM Jiseok 9P won KANG Dongyun 9P and got a first prize at first. So KIM Jiseok 9P will play with ICHIRIKI Ryo 8P(Japan), KE Jie(China) for the First World Champion Title of YongSung Cup at Japan Go Association from April 11th to 13th.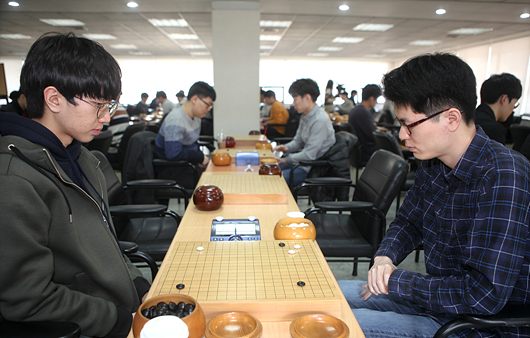 PARK Jinyoung(win) - KIM Kiyong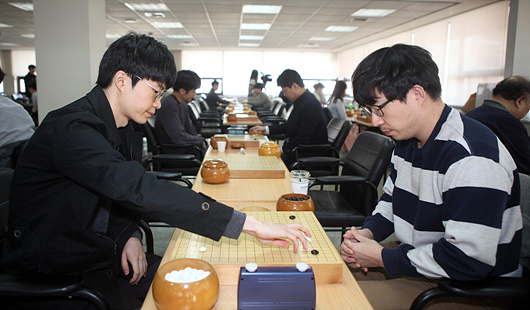 LEE Donghun(win) - WEON Seongjin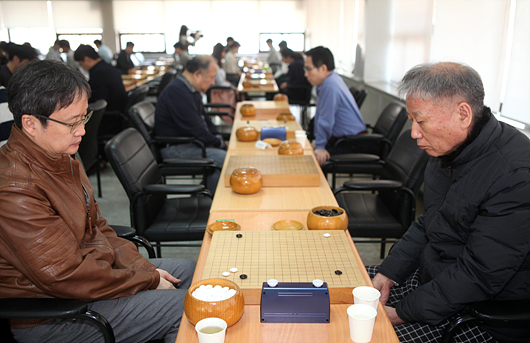 YOO Changhyuk(win), SEO Bongsoo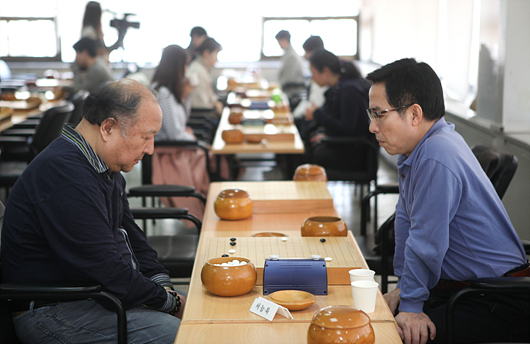 SEO Nungwuk - BAEK Sungho(win)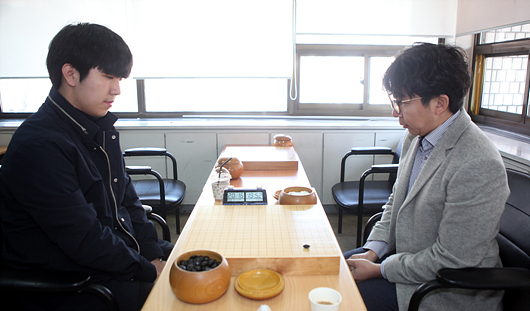 KANG Jihoon - MOK Jinseok(win)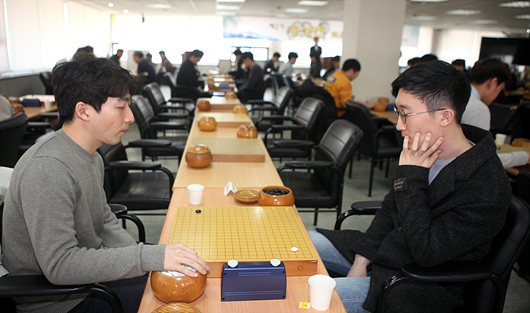 HONG Seongji - KANG Yootaek(win)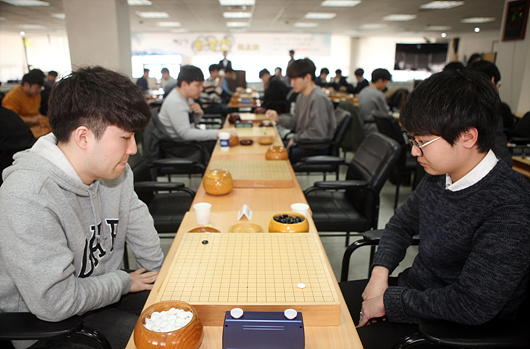 PARK Hamin(win) - JOE Namgyun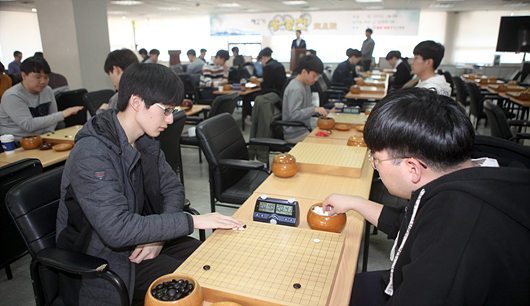 LEE Yeon - CHOI Kyeongho(win)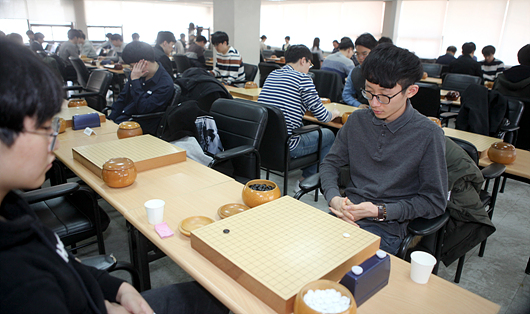 KIM Dongwoo - PARK Sangjin(win)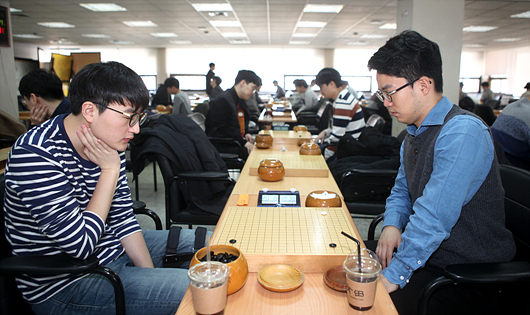 KANG Seougmin(win) - AN Hyungjoon