The opening of the 24th LG Cup is only a month away. It will be held from April 2nd to 6th which is same as last year. Professional players who want to attend from Korea, China, Japan, Taiwan, America and 8 amateur players from elimination round can attend LG Cup preliminaries.

24Th LG Cup Amateur Selection contest was held at the 4 floor of KBA on March 9th. After 3 rounds, Jung Woojin, Kim Juhyung, Heo Youngrak, Lee Jaesung, Um Donggun, Park Sangjoon passed the contest. Except them, Choi Wonjin, Baek Hyunwoo who got insei seed attended, so total 8 amateur players is going to play in the field as representatives.

It is a big fun that amateur players win against famous professional players. In the last competition, Lee Jaesung amateur player went up until final of preliminaries and competed with Shi Yue 9P. For amateur players, the preliminaries is big chances to get points for becoming professional.

If amateur players got 100 points, they can become professional players.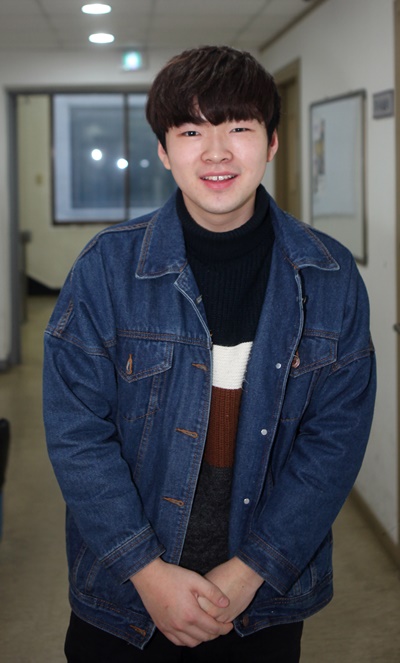 Um Donggun "I want to play with players whom i have studied with baduk records. Rather than korean players, i wanna play with Chen Yaoye or Fan Tingyu."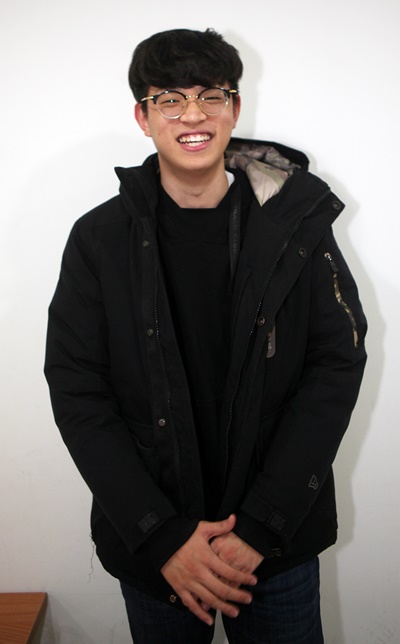 Lee Jaesung "i felt sad that i lost Shi Yue 9P in the last final of preliminaires. in the past, my style was fight but studying with AI, my mind of territory was changed. i have 60 points for becoming professional, so i want to go until semifinal and become professional."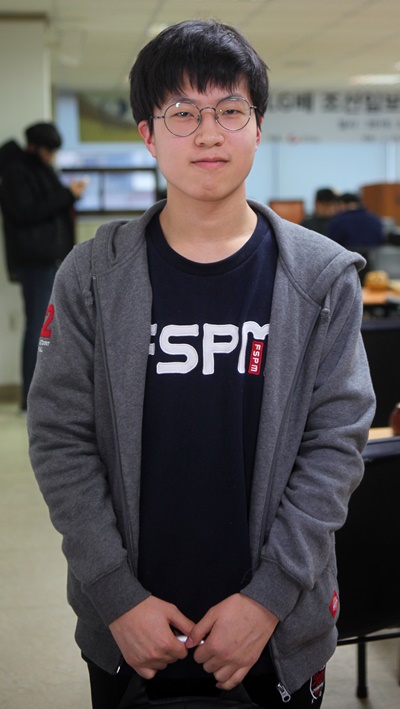 Kim Juhyung "i won the final game which i was behind. even though LG Cup is first time for me, i can focus on baduk. it is like a friendly contest."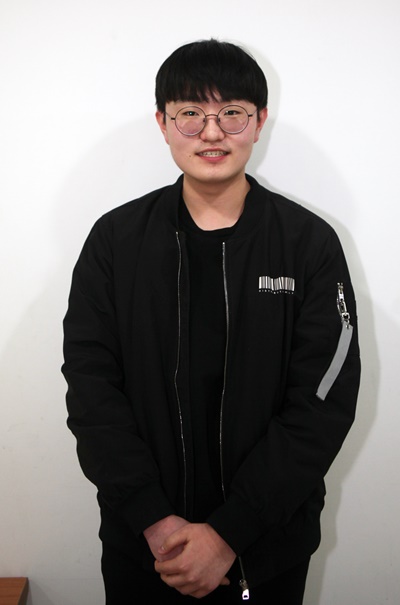 Jung Woojin "i will not care about opponents. i will just my best."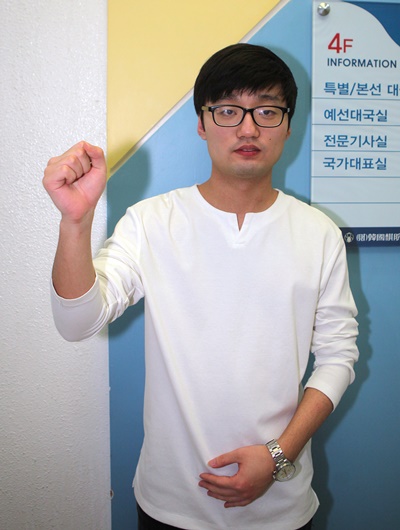 Park Sangjun "i have met with Tan Xiao before. i want to test my present level by playing with him."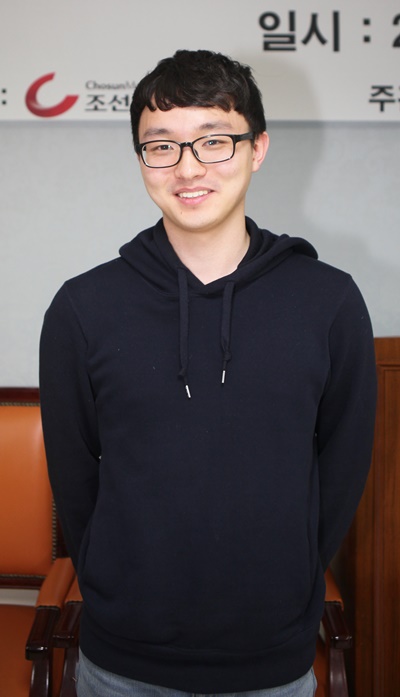 Heo Youngrak "it is been 4 years that i play in the field of preliminaries. i want to get good result in the LG Cup."