The new amateur baduk competition 'Giryongjeon(???)' is a hot baduk championship among baduk fans these days. The period of championship is a week, total amount of cash prize is 68 million won, and the championship prize money is 30 million won. Plus, it's interesting that this competition is only for amateur players.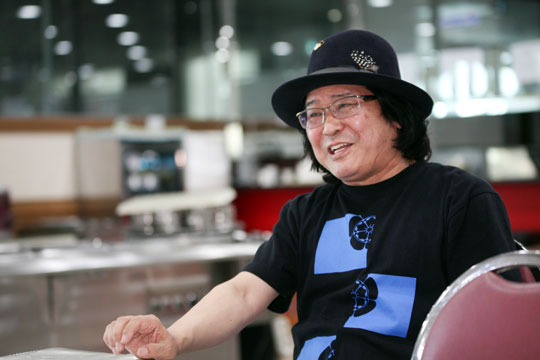 We had an interview with the host (Amateur Baduk Love CEO Hong)
Q1. What's the purpose of hosting this huge scale amateur baduk competition?
A. There are lots of amateur baduk players who wished to become the professional players, but gave up in the middle due to various reasons. We want to give another hope to them.

Q2. I heard the competition's method is extreme, how is it different?
A. It's not really extreme. It's just the remake version of the previous professional baduk competition. It's held as a title match. This year's championship winner gets the title, and the next year's round of 32 tournament winner becomes the challenger. One of the benefits of this competition is providing more chances in the tournament. (one lose in the tournament doesn't mean direct elimination)

The 1st Giryongjeon will be held from May 1st to May 7th.