2022 is full of sports events, winter Olympics, Asian Games, and World Cup.
In 2022 Hangzhou Asian Game, baduk is adopted as the official sport.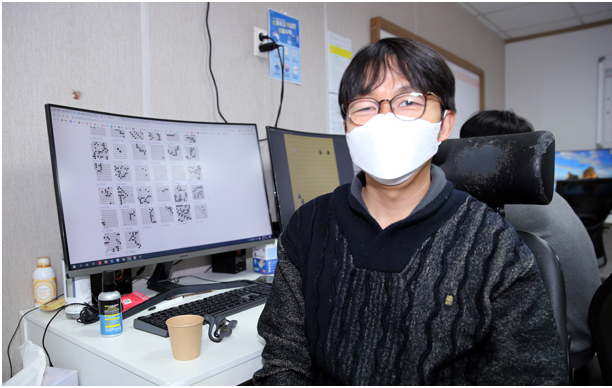 [Korean National Team's Coach – baduk]


[Training room for the Korean baduk representatives]
- Interview with "Mok"
Q. What's the schedule for baduk matches in Asian Game?
A. Baduk matches are held for around 10 days from September 12nd. Men's individual part opens first, Men's team, and Women's team in order. Compared to Guangzhou Asian Game, the number of medals is the same, but men's individual part is established and pair-go disappeared.
Q. How are team members constructed?
A. Our team is consisted of 6 men and 4 women, but the actual players are 5 men and 3 women, so one man and one woman are the substitutes. Two players can attend for the men's individual.
Q. Selection process must be very tough, right?

A. It's the same as the current international competitions' system. 1/3 is ranking, another 1/3 is national team league, and the other 1/3 is selection tournament. Based on March ranking, ranking 1,2 are exempted from selection tournament. For the other two players, they go through the selection process.
Q. Around when the baduk national team members are decided?
A. If it's early, at the end of April, at least by the end of May because entry deadline is by the end of May. Once the team members are determined, we will select the members for men's individual.
Q. It seems that there are lots of changes in training system due to the appearance of AI?
A. The jobs of coaches are changed a lot. Before, it was just analyzing on the matches afterwards and talking about them, but now we make lots of suggestions and recommendations to the players.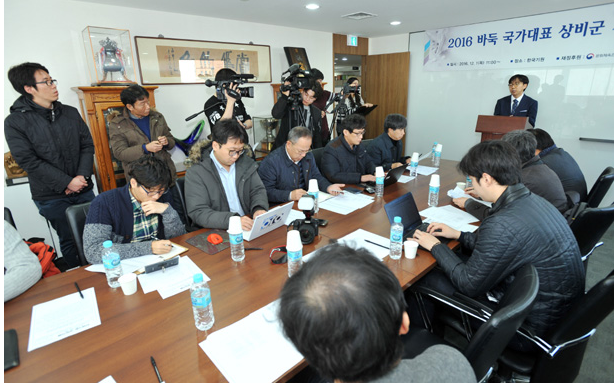 Q. When do you feel a sense of achievement as a coach?
A. Of course, when my players make some achievements in the international competitions. The happiest moment is when Kim-Jiseok beat Ke-jie in 2018 Nongshim Cup.
Q. How do you view the future baduk internationally?
A. I guess world baduk will be more competitive in the future. Due to the appearance of AI, every player has potential. Japan has improved dramatically compared to 5 years ago, and Chiniese Taipei is also doing well.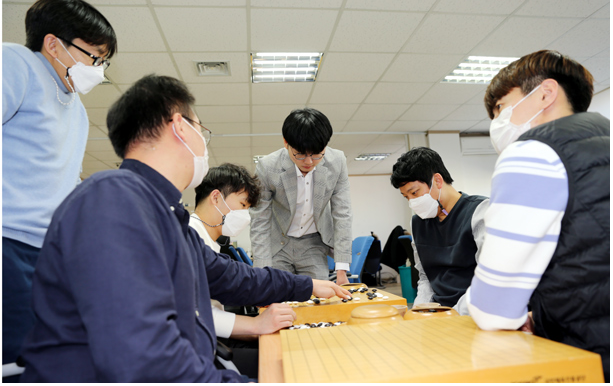 Q. Any words to your players?
A. Our first goal is to achieve well in the Asian Game, but as you know, the entry number is limited, so I hope that all of our players consistently focus on training with their own targets as the professional baduk players.
Q. How would you rate yourself as a coach?
A. Around 80? I guess too high? (haha)