The unusual competition only for the opening concentrates people's eyes. The name of the competition is the Opening Master Championship. BIBA (Blackie's International Baduk Academy) opened it.




Because it's only for the opening, Baduk is finished in just 60 moves. AI (Elf OpenGo) determines who won. If the evaluation of AI is unreliable, it would have been difficult to apply this method. The competition was established with the aim of promoting and utilizing artificial intelligence.




It was the fourth round of the Swiss league, it lets them play two games in each round. It gave one point to the winning game and added one point if it was ahead of the total winning rate.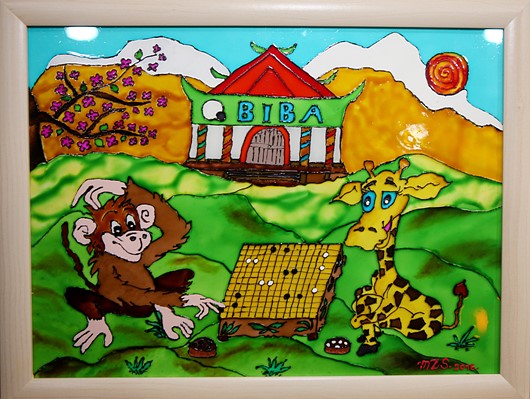 BIBA is a place where the competition was held.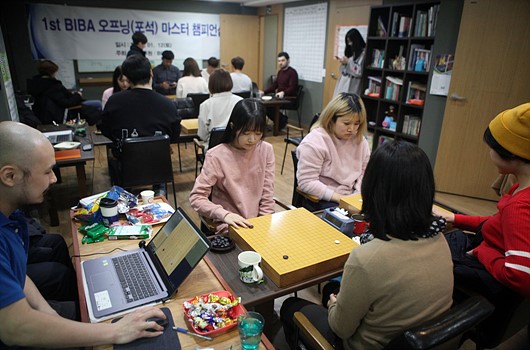 the Opening Master Championship at BIBA, located near Yangjae subway station in Seoul Korea.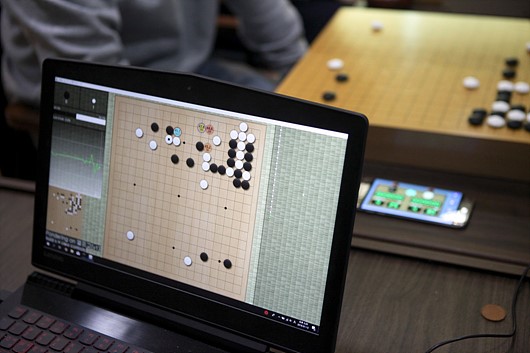 AI (Elf OpenGo) is working hard to assess evaluation of the winning rat