"Go empress" Choi jeong 9P showed the strength of professional to Sumire 1P.




At the "Super Match Youngjae Competition" held at the Korea Baduk TV Studio on the first floor of the Korea Foundation in Seongdong-gu, Seoul, at 2 p.m., on Sunday, Choi jeong 9P won Sumire 1P by resignation in just 180 moves.




The match was a complete victory of Choi jeong 9P, who strongly pushed Sumire 1P. Choi jeong 9P said in an interview after the game, "Sumire 1P was not able to show her skill well in the today's game, but she showed sharp moves several times." Then, she said "although he expectation and attention to her will be burdensome and difficult, i hope that she will get through well and continue to do well."




Sumire 1P said "i was too nervous today. i feel bad that i couldn't play Go than usual."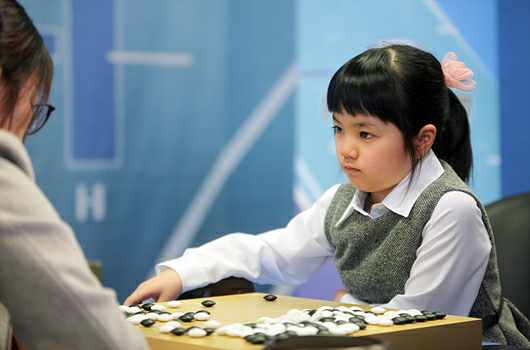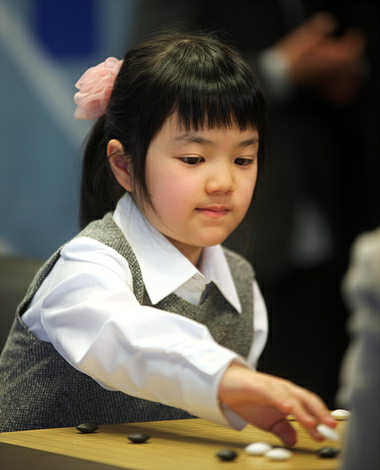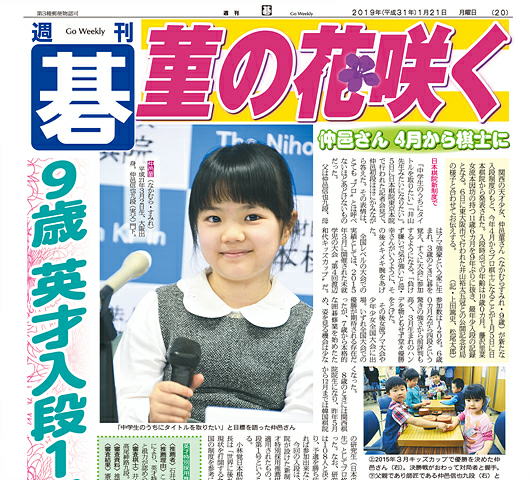 Sumire 1P is on front page of Japan's prestigious Baduk weekly 'ShukanGo'